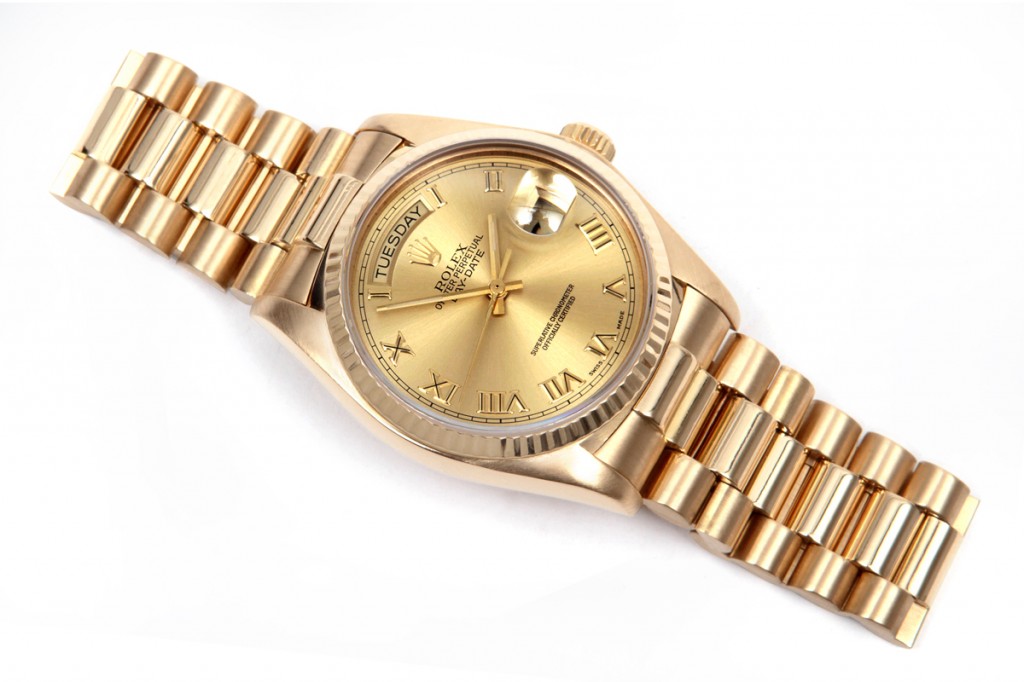 What would you do if you have found £1,000 on the street? Most people would probably think whether they should return them to the actual owner or they can keep them. And in fact this reaction is normal. Here is a person who decided to return the item he found.
A street cleaner n Essex found a Rolex which price is about £21,000 and he didn't keep it. The name of the person is not announced because he requested so. But what is amazing according to the police is that the Rolex wasn't reported as lost or stolen. The cleaner was near the Leigh-on-Sea station when he found the watch into a drain full of dirt.
The authorities consider that the watch might be a property of a commuter as it was found in the area near the station. They ask everybody who thinks it might be their Rolex to call, but a person who claims ownership will be seriously checked. If in 30-days period nobody calls, the watch will be returned to the cleaner and he will be allowed to keep it. It is great to know that there are people who wouldn't take an advantage of somebody else's property.
« « previous post: Protect Your Children from Poisoning | next post: Vacuum Cleaner for the Outer Space » »