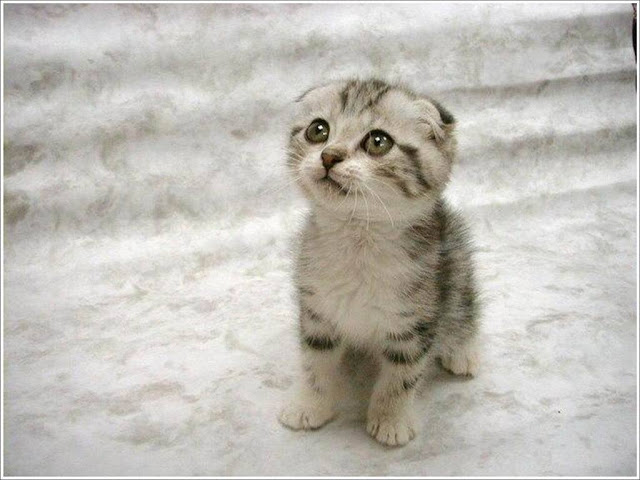 New study made in 2012 revealed that cleaning after a pet is very important process. According to the veterinary pathology professor, Michael Day who works in the University of Bristol, the cats and dogs can be the reason for the spreading of new diseases.
Experts also claim that the zoonotic diseases need to be monitored more carefully. Right now the international agencies practise control only on swine flu and avian flu. But there are many other dangerous bacterium which can be transferred to people from their pets. Two of the organizations that suggested that such a monitoring has to be made through specilized programs are the World Health Society and the World Small Animal Veterinary Association.
The statistics show that almost every household has a cat and most of the Americans have even two. This allows the diseases to transfer very easily from the pets to their owners. Rabies is one of the most frequently met infections as well as the cat scratch fever.
Doctors warn all people how important it is for them to be careful when cleaning the cat litter. Good hygiene is a must, wash your hands regularly and use gloves when cleaning the litter. Pregnant women should not do the cleaning as there is very dangerous bacteria that may affect an unborn child.