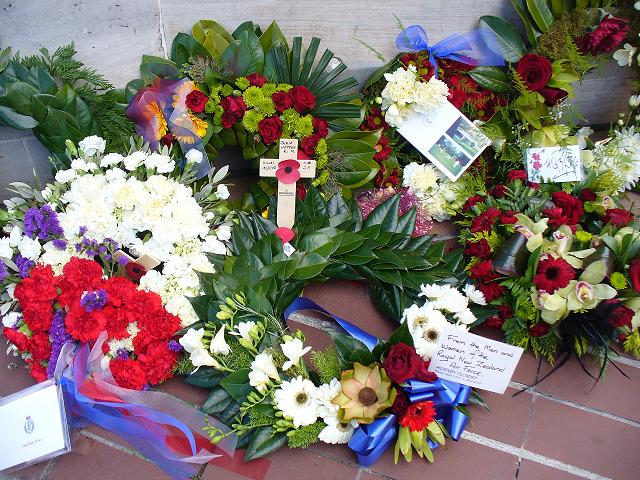 Remembrance Day was marked by free cleaning services for the veterans from the World War I.
A local cleaning company in Retford offered all of the veterans from the war a free cleaning. Not only that but they proposed discount rates to every single person in the armed forces and to those who have been working for the country.
The services offered to the veterans are carpet and windows cleaning as well as any types of domestic tasks.
Remembrance Day is celebrated every year on 11th of November. It is dedicated to all those people who gave their life for their country. The end of the war was on 27th but the fire was stopped on 11th of November in 1918. This became the date celebrated in all of the countries who took part in the war.