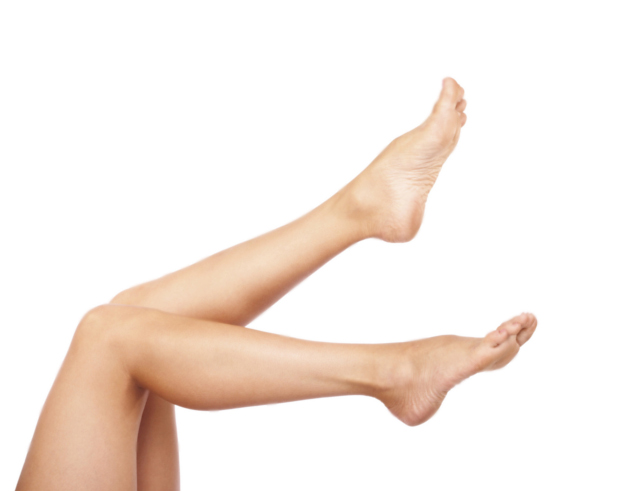 Many people joke about naked cleaners but nobody has ever thought there might be a company offering this kind of service. Apparently this is the latest trend because now you can book a naked cleaning services in Edinburgh.
The owners of the company are a husband and wife and they introduce themselves as Barbie and Ken. The couple offers all types of domestic and cleaning services, including cooking and ironing which they are going to perform naked. Of course, the co-owner explained that there will be strict rules about the cleaning process. All clients should stay clothed and they are no children allowed to present.
The two people admit that they realize some people might understand their service in a wrong way and those customers will be totally ignored. "We wanted to bring something that is unique to Edinburgh", said the husband.
Another thing totally prohibited during the cleaning process is taking photos or recording with a camera.
Barbie and Ken had 10 booking for the first day when they launched the service.