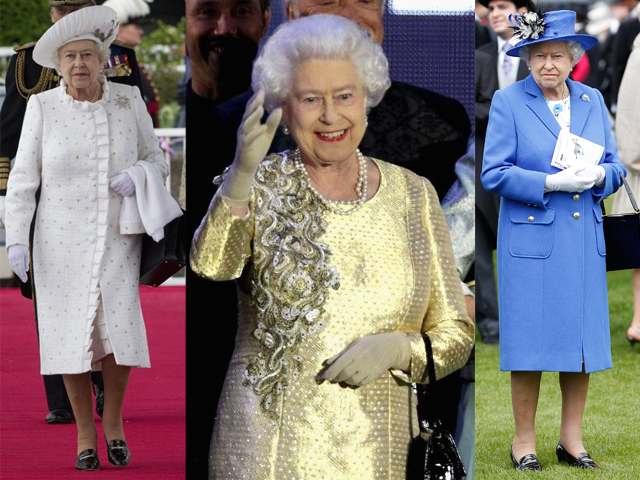 The Diamond Jubilee of the Queen was the most expected event for the last several weeks. Now when everything is over, it is time for the cleaning of the London streets.
The cleaners were out on the streets sweeping the beginning of the route even before the procession reached its end. The cleaning process will be performed by many street cleaners who will do their best to return the clean look of the city in no time.
Lucas Kulaga is a worker in the Westminster Council, who says it was an honour for him to clean the streets which the whole world was watching. The day is very important for the Britains and the cleaners feel responsible to clean thoroughly the streets before the procession and after it.
The streets were full of sand and horse dropping right after the Jubilee procession and only in hours everything was spotless again. The Council said there were 6 thousands bags full of junk, picked by the cleaners. They had to collect empty bottles, tents and flags left along the River Thames banks.