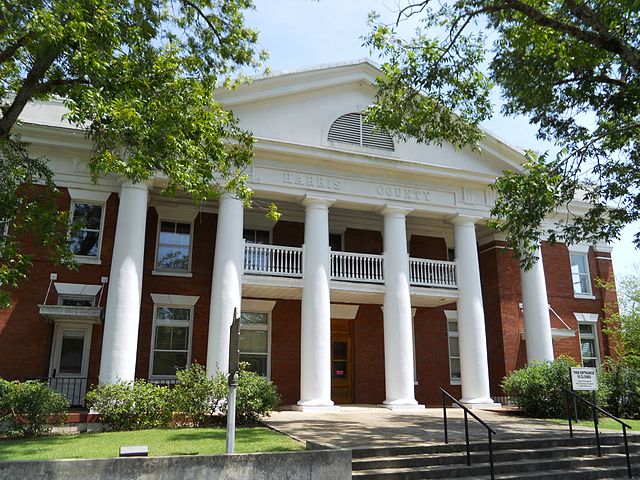 The students from the Tomball High School in Harris County adopted a road and clean it regularly from junk and debris.
Instead of sleeping till noon on Saturday, the students from the Navy Junior ROTC program woke up early and cleaned the part of the road they are responsible for. The program Adopt-A-County Mile has started many years ago in 1989 and the children from the Tomball High School were part of the volunteers who wanted to help in 2009.
Cab Boston who is a master chief in the school said the students have been doing this for the last three years. He also shared that the children enjoy taking care of the road. They remove the rubbish people leave behind or throw away of their cars' windows. Collected in black trash bags, the junk is usually left aside and the county services pick it up on Monday.
Participating in community services is a huge privilege for those students who want to go to college. This is one of the things that every college pays attention to, also said Boston.