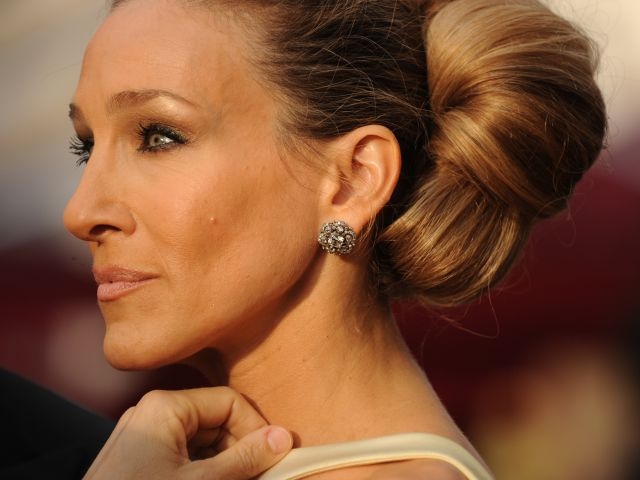 What would you do, if you are expecting the President or the Queen to come to your house for a dinner? Probably start cleaning right away what Sarah Jessica Parker already did.
The popular actress hired a professional team of cleaners to make sure her home is spotless for the visit of the President of the United States – Barack Obama. The event, which is going to take place on July 14, has been organized by Anna Wintour. She is a popular supporter of the President and one of the main participants in the organization of the dinner together with Vogue EIC.
A visit of Barack Obama is an important happening, that's why Sarah Jessica Parker hired not one cleaner but a team of many. They are scrubbing the outside of the house as well as the inside. The cleaning process included washing of the windows and moving of the furniture.
The good news is that everybody who is willing to take part in the event can do it. If you make a donation to the Obama-Biden campaign, you will have the chance to be the chosen one who is going to sit on the table with the President of the United States and Sarah Jessica Parker.