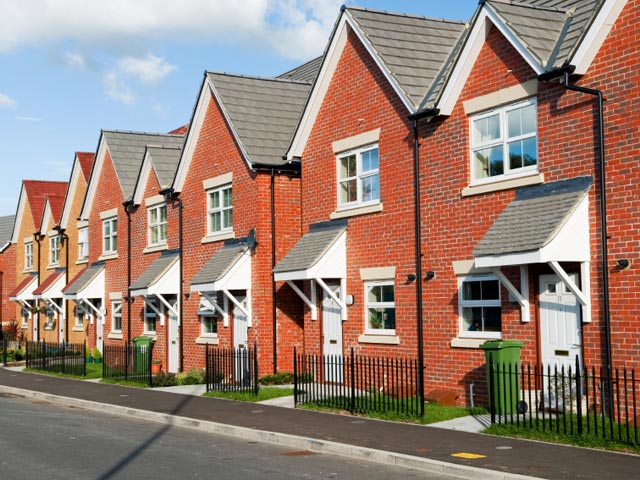 New houses in Britain lack space and rank among the smallest premises in Europe, Guardian reports. A study conducted by the Royal Institute of British Architects (Riba) reveals that space is a serious issue in new housings in Britain.
Brits store their possessions in some ridiculous places due to the lack of suitable storage place in their homes. Some are even doing some absurd things like storing food in their cars, the report states.
Housings in Britain are not only small, they are not planned well. Most people describe their homes as cramped and about 60% of the people polled feel that their homes are not large enough. Basic domestic essentials cannot be stored properly in a place not complying to the space standards. The contemporary three-bedroom home is now 8% smaller than the dimensions recommended in the minimum space standards.
A smaller home is easy to maintain and clean. In times of crisis people are tightening their belts and getting used to living in cramped homes, sharing accommodation in an attempt to live on a tighter budget. Big cities are over-populated which results in less residential space and most homes cannot comply with the minimum space standards.
Riba calls for the introduction of a new independent body regulating the size of new homes to monitor whether space standards are observed when while planning new housings.
What do you think? Do you agree that we live in "shoe box homes"?