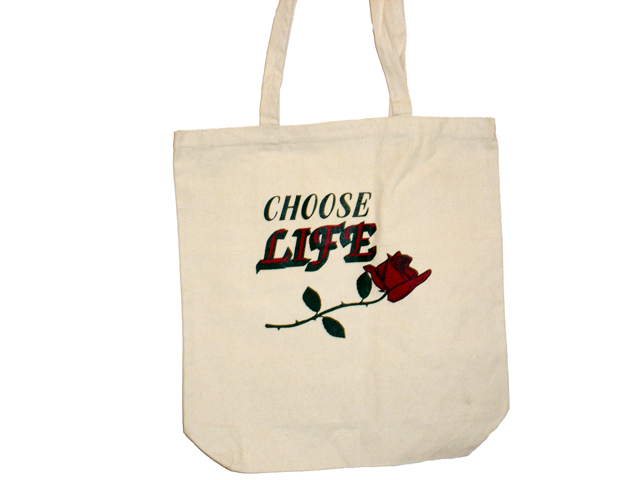 While spring cleaning we all aim at making our kitchen spick and span again and the windows transparent and shiny. There is much more to spring cleaning than that, experts say. Here are the areas most people neglect but require thorough cleaning, too. How about your bag for life.
Have you considered cleaning your shopping bag? Bags for life as they are called are becoming more like bags for germs if not cleaned regularly. Do you manage to clean your bag after each trip to the shop? Reusable shopping bags, tested by the University of Arizona, are spreading bacteria. 20% of the bags tested were sources of E.coli and other pathogenic organisms.
The worst is that most people do not wash their bags. Only 3 % of all the people interviews have ever washed their shopping bags. Reusable should not be contaminating.
Bacteria and pathogens are transmitted on your bag while you transport meat. Raw meat juices easily leak onto the bag and then contamination begins. According to Professor Charles Gerba, an environmental microbiologist, keeping your bags clean can reduce health hazards to a minimum. To avoid contaminating your food, use a separate bag for meat only. Wash it once a week, and change it or dispose of it in a proper way.