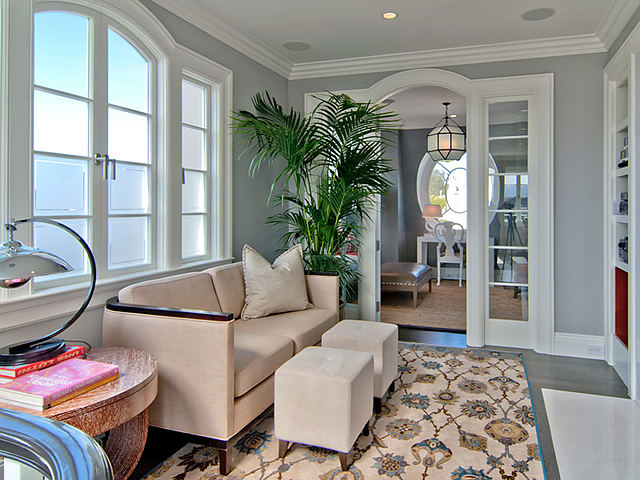 The developed technologies these days make our everyday life easier and easier. The latest invention we cannot wait to see is a cordless vacuum machine which is capable of saving energy. Its manufacturer is the Gtech.
The name of the vacuum machine is AirRAM and it is an upright device which is going to make the cleaning process much easier for you, according to the company which releases it on the market. They also claim that the cordless cleaning machine is going to save energy. The amount which experts calculated is £252 in every five years.
Another advantage of AirRAM is the fact that it has no bag and cyclone. If you wonder where the dirt will be stored, there is an overhead tray where the dirt will be collected. Believe it or not, it is going to help you lose weight. How? The machine will inform you how many calories you have burnt out for the whole cleaning process.
There is one more thing that the manufacturer promises about the device. You will be able to vacuum your house twice faster than before.