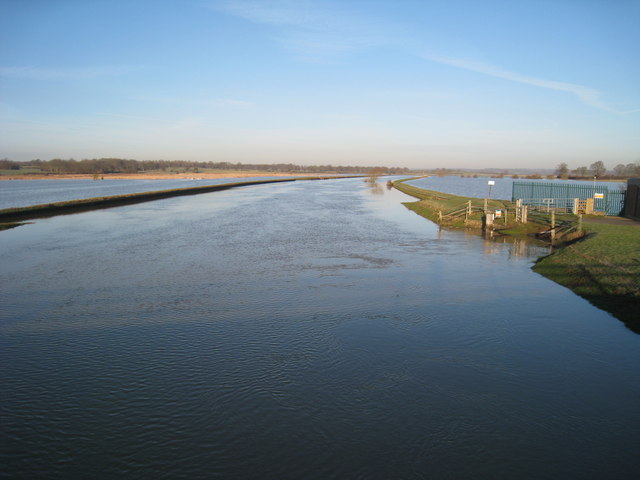 Heavy downpours hit the south-east part of England. The County of Kent saw 10mm of rain in 60 minutes, other parts of the country like London had 5-10mm of rainfall.
Thunderstorms and heavy showers literally washed out the country today accompanied by strong winds. Some parts are still in drought despite the torrential rains, and the hosepipe ban is still on.
April showers have brought two months' worth of rain in just a day with winds blowing at 60mph.
Rivers have surpassed their banks and people living in Torbay, Devon were forced to evacuate as there was a chance of high waves hitting their homes.
Gardeners are glad that the weather is on their side during the recent drought and the hosepipe ban. But somehow, the rain failed to provide the amount of water needed in the reservoirs and the hosepipe ban stays on.
An Environment Agency spokesman reports that despite the floods battering the country rainfall is still in deficit. The ban can be lifted only if the rainfall continues to be steady in the months to come.
The rain that has been soaked up and the reservoirs are still empty.
The hosepipe ban is here to stay, hopefully until next winter, despite the food alerts in the south of England yesterday.