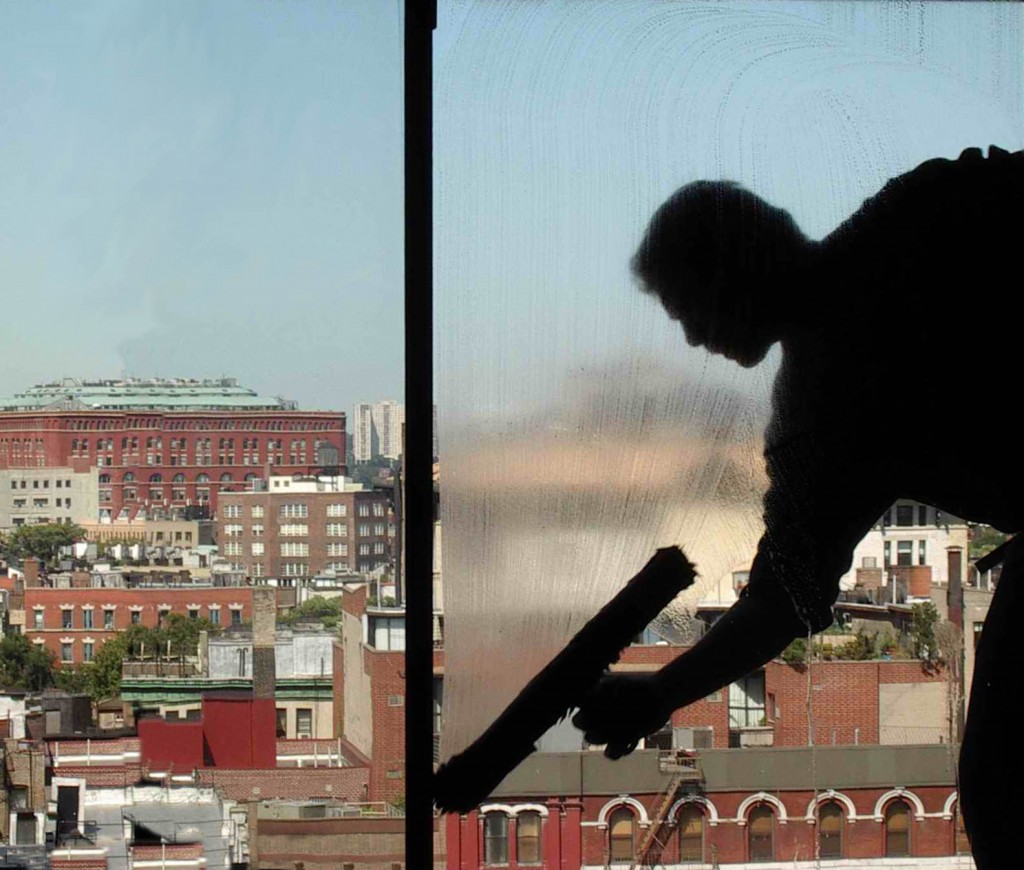 Australians proved to be increasingly reluctant to do manual jobs. Dirty jobs such as cleaning, taxi driving and table serving are soon going to be positions reserved especially for migrants. Thousands of migrants are to be imported simply to do the loathed work that most Australians consider a professional occupations beneath them.
Australia used to be praised for its high work ethics. Nowadays there is an increasing number of migrants, regarded as the underclass just because they service the locals. Foreigners, according to the Daily Telegraph, will be kept away from high-paid job positions as the service sector seems under-staffed. Hospitality and tourism industry are among the most affected. The Australian government plans to import between 36,000 – 56,000 foreign workers by 2015 to fill cooks, bartenders and cleaning jobs vacancies.
Less and less Australians are eager to become commercial cleaners, reports John Laws, director of the Australian Cleaning Contractor's Alliance. It is among the unattractive jobs, as it has been carried out mainly by foreigners who can barely speak English. Cleaners used the be some of the worst-treated workers and this led to a high stuff turnover.