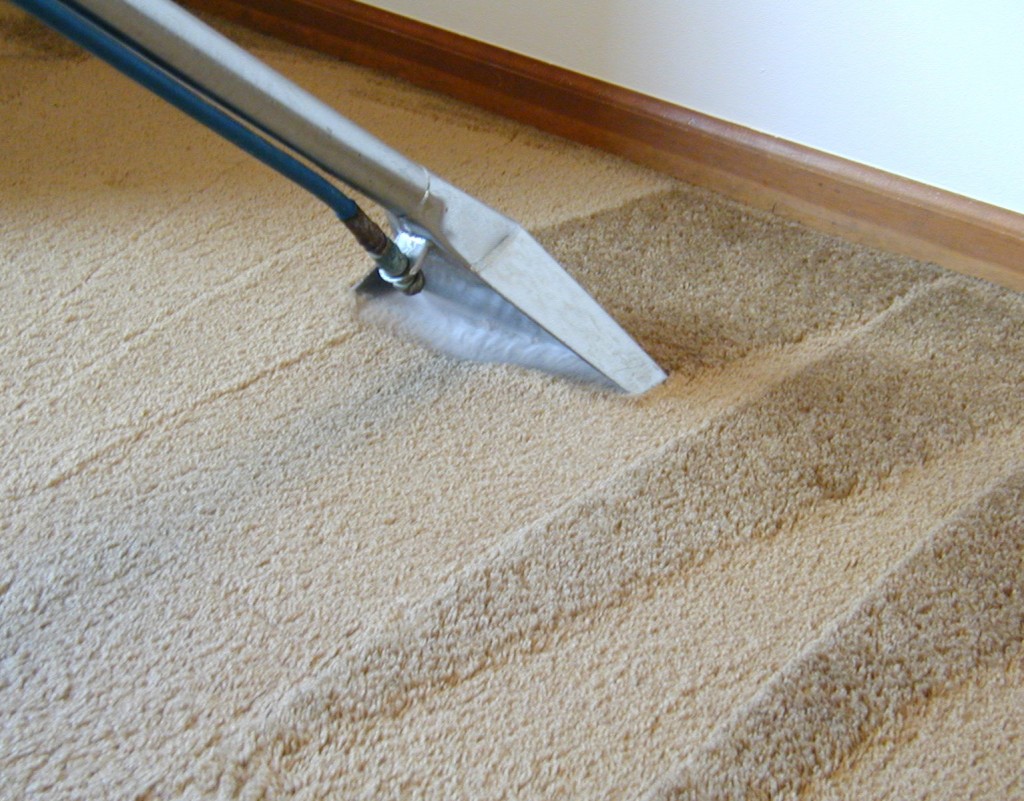 Having a properly working carpet cleaning machine depends on its maintenance. If you are among those like Kevin McDowell, who waited for over an year to have their carpet cleaner repaired, you might have come up with various cleaning ideas how to get it all sparkling without the equipment. But what a clean freak like Kevin should do in such situation? Read on.
There is no way to brush your teeth without a toothbrush, yes you can, but it won't be as efficiently. First of all, professionals advise, return your carpet cleaner only in case it is totally broken and cannot operate at all. Kevin had to experiment with carpet cleaning for over an year. The main reason to be forced to face carpet cleaning with barehanded, was that his machine was broken into parts and never assembled. Due to technicians incompetence or some kind of negligence, this particular carpet cleaner was never repaired and returned.
Experts firmly state that having a prompt order repair with a fix-by date is one of the first things to do in case your carpet cleaning machine breaks down and it need professional maintenance. As for the repair service itself, a certain date should be stated and all of the procedures listed. Don't commit the same mistake as Kevin. His repair order was in the form of a claim ticket. He will have it refunded, but is it worth the wait and all the money spent on unnecessary cleaning procedures?