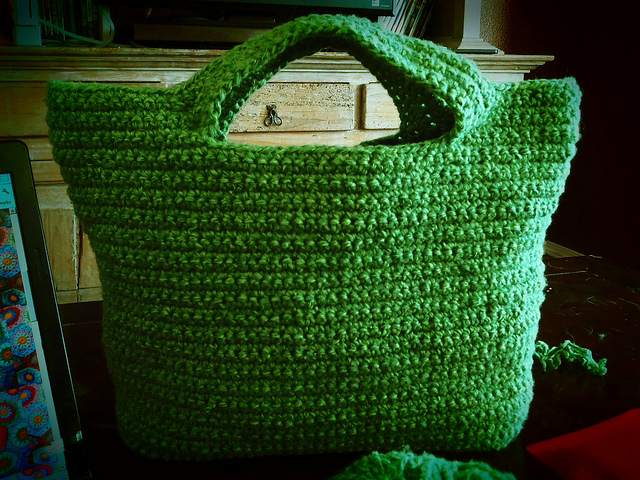 A maid at Granada, Spain, found $18,000 on a bus. She turned the money over to the police.
The cleaning lady, the 52-year-old Palmira Diaz, recalls finding a bag left in the back of the bus, she was cleaning. Upon opening the handbag, she saw it full with cash.
The lady hurried to call her manager to find her a security guard to escort her to the nearest police station to turn over the huge quantity of cash.
Money was counted by the police officer on duty. The content of the bag amounted to more than $18,000. A call came in later, a Chinese man claimed the money saying that his wife had lost her bag while being on the bus.
The money was destined for setting up a new business, the Chinese family was intending to purchase a new venture in the city.
The maid said that her conscience and professionalism were "worth more than any amount of cash", so she didn't regret handing the bag back to its owners.
While cleaning other people's grime professional cleaners make interesting discoveries. Finding money and valuable object by chance is what cleaners experience daily.