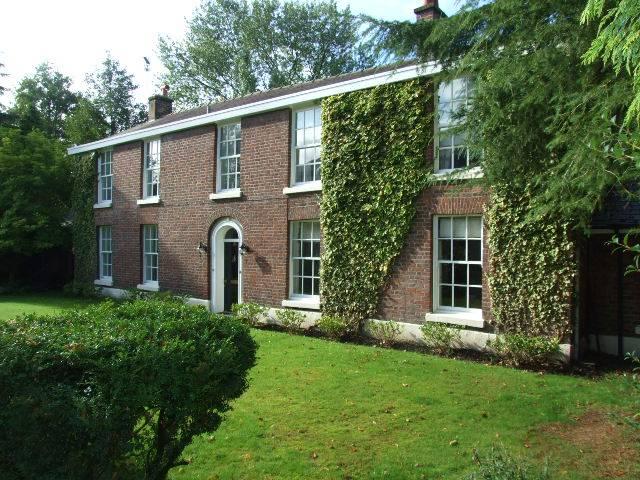 People who have been trying to sell a house for a long time but unsuccessfully now can try new technique. According to the experts a clean house is easier to sell.
One of the reasons for a house not to be able to sell fast is its look. It may be situated on the perfect place in the best possible neighbourhood. There may be a great view out of the windows and a wonderful backyard where your kids to play but it is not enough.
Recent research proved that one of the most important things for a person who wants to buy a house is whether it is clean or not. Some people even pay more attention to the windows and their shiny look and almost nobody cares about the rubbish bins or the dirty car on the alley.
What you have to do if you want to sell your house fast is to clean it thoroughly, to wipe the windows and repaint everything which doesn't look good. This helps people to imagine a certain house as if being their own more easily, according the research of HSBC in the United Kingdom.