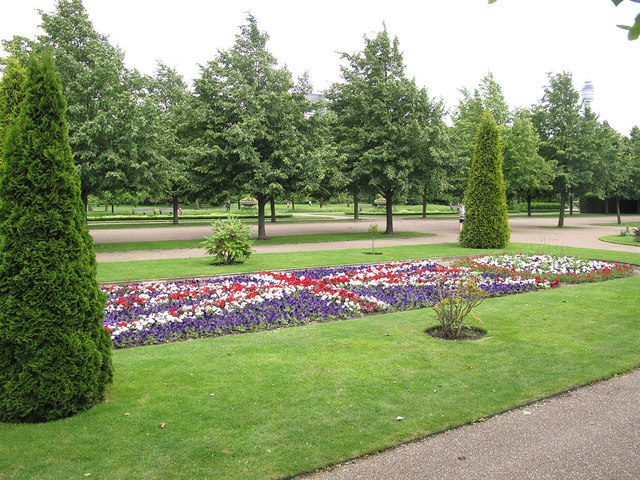 The Royal Parks which manages some of the biggest parks in London such as Hyde Park and Kensington Gardens is going to charge its visitors for using the toilets in order to pay the cleaning costs. The price that was proposed is 20p and it will be constant for all public places in the parks.
The reason for the upcoming changes is due to the government grant for the organization which has been decreased several times for the last 10 years. The Royal Parks made an announcement that these charges won't bring them more profit because the money will be used to pay cleaning costs. They also announced that those charges will help them avoid closing the public toilets in the parks.
For the period between 2010 and 2011 the cleaning costs which Royal Parks have paid were estimated to £1.1m. The spokesman Neil Coyte said that the organization is looking for a contractor to clean and maintain all 29 toilet blocks in the parks across London.
The charges will take place in March 2013 and the disabled toilets will be free as well as the playground ones.