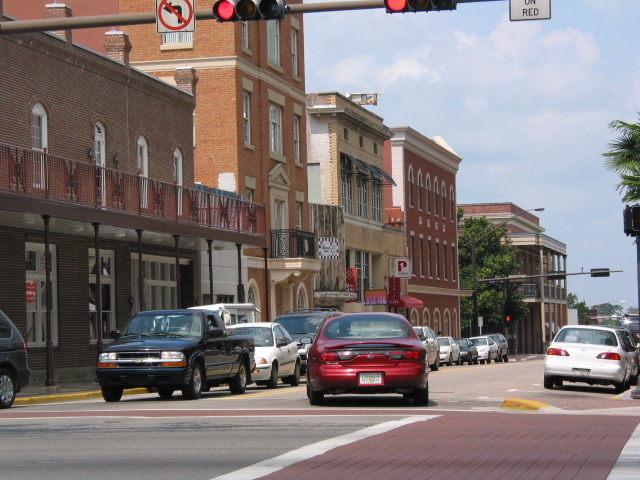 A national cleaning competition was held in Florida and 1000 of women applied to take part in it. The prize of $5000 cash was taken by a Tallahassee woman.
Thais Wilson is the winner in the cleaning competition organized by TV One. This was the first game of such kind and it was part of a weekly marathon called "My Momma Throws Down" which is shown on Sunday. Thais left the marathon with $5000 prize and a "Diva Crown".
The winner shared that she heard about the competition on the radio one morning while she had cleaned the kitchen. The task she and her competitors received in the final circle was to clean a stove top which was covered with sauce. Wilson finished the task with the highest score of all and it was 28 points.
Among the supporters of the young woman were her husband, the wife of the Tallahassee's Mayor Jane Marks and Akin Akinyemi, Commission Chairman of Leon County.