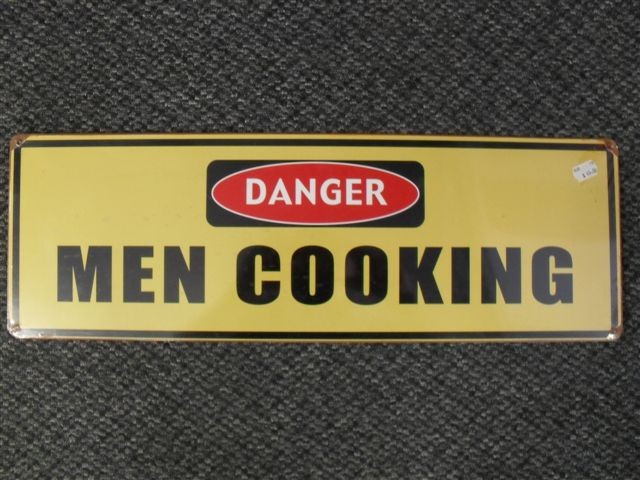 Men are more and more inspired to cook, as they watch the great chefs on TV shows doing fine cuisine wonders and start experimenting at home. According to Anna Berrill from Daily Mail, men are now proud to be cooking the meals themselves.
A new Hotpoint study has proven that British men enjoy preparing meals from scratch, most of them able to prepare more than 11 meals.
All food TV shows have contributed to awakening the chef in the contemporary man. Two in three men admit that they cook more often than their fathers. So as it turns out, men cook for more than 11 hours a week.
Most men that took part in the survey reveal that they love to experiment and test exotic recipes. Some of them even state proudly that they are better cooks than their partners.
Jamie Oliver, for example is listed as one of the favourite male TV chefs, together with Gordon Ramsay. Men are now cooking not only on holidays like Christmas and Valentines Day, but they seem to enjoy preparing regular dinner meals during the week.
The research was conducted online by OnePoll for Luce by Hotpoint, and took place between 13 / 11 / 2012 and 16 / 11 / 2012 amongst a panel of 2,000 men. The trend is that the non-domestic oriented half of the society is now skilled in cooking seafood, traditional dishes and steak, mastering it even better than women. Half of all male respondents polled readily invest in kitchen appliances, even spending more on kitchen accessory than on high tech gadgets.
One question remains, who's cleaning afterwards?
Source: http://lucebyhotpoint.co.uk