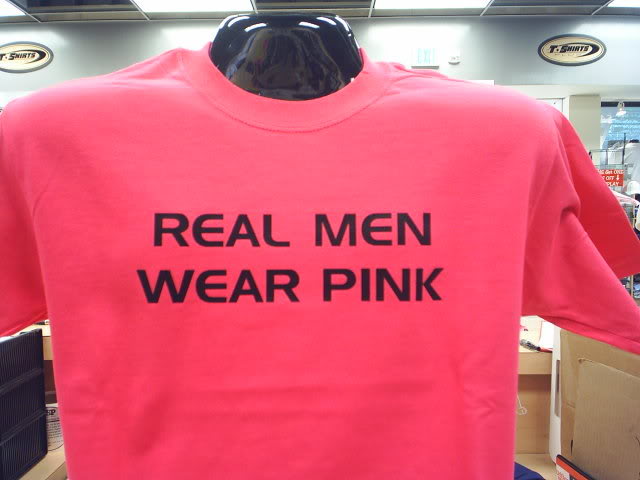 Pink turns out to be a powerful colour especially when it comes to men. Pink is the colour of success and confidence, reveals a new research cited by Dailymail. The study points out some interesting relations between colours, romance and of course, work performance.
Men who wear pink at work are more confident and more popular among their female colleagues. A poll conducted among 1,500 male white-collar workers shows that those going for the pink colour more often are better paid – earning £1,000 more than other workers wearing traditional colours.
Blue is rated as the least romantic colour to wear in the office and pink, purple and lilac are ranking as the most successful when it comes to office romances. Pink wearers are more likely to get compliments from female colleagues.
Another interesting claim is that a man wearing pink are more likely to be master studies graduate, than one going for white. Every tenth pink wearer polled holds a PHD degree.
We at Cleanerconfessions.com will say it again: you can tell a lot about people by the colour they wear. We agree with Daily mail on the point that when you are aiming for promotion, you can state it by wearing a purple shirt.
Do you still have any doubts which colour to choose?
source: http://www.dailymail.co.uk