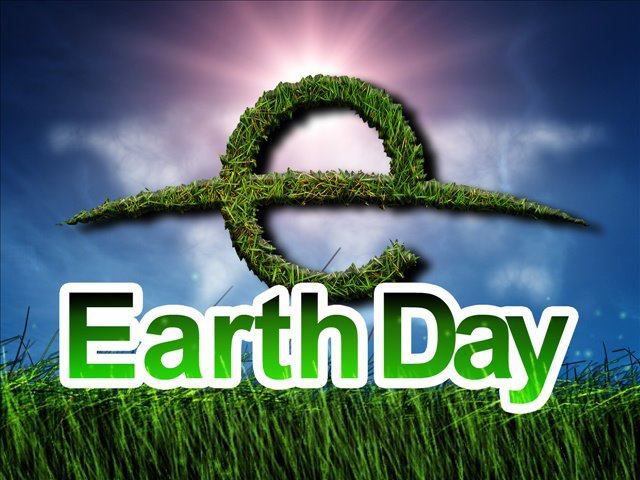 22nd of April is officially celebrated as the Earth Day and it was marked in different ways in the different parts of the world. In fact what's different is the regions which people have chosen to clean because there isn't a better way to celebrate Earth Day than making out nature cleaner. Let's how we did improve the environment which surrounds us.
In McHenry County in Illinois people decided to clean the local parks. There were formed several teams in the area in order to give a spring cleaning of the Crystal Lake parks and those near the Lake in the Hills. The cleaning teams collected all the rubbish that was scattered around.
Several thousand kilometres away from there, the citizens of Guam cleaned a place that has been used as illegal dumping site. The two-hundred yard area was full of steel, plastic bottles, cans and even tires.
In Michigan, several volunteers planed to clean a trial in Canton Township. The organizers of the event asked the people who want to take part in the event to bring all that is necessary with them such as shovels, pick-up sticks and brooms.
Several students from Gordon College in Wenham, Massachusetts went even further choosing to clean an island. The Mystery Island is near the West Beach in the county and the group went there kayaking to pick up the trash accumulated during the winter season.
I can't help thinking what would happen if Earth Day is every day and if we were so concerned about the nature as we had been yesterday. Probably we would have been living into a cleaner world.