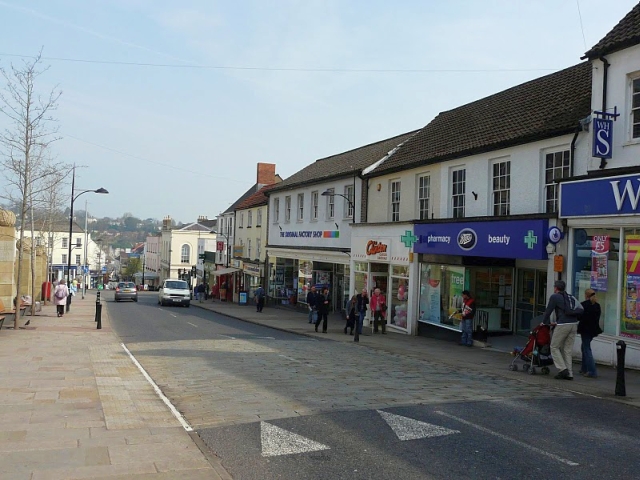 One of the biggest dry cleaning chains Johnson Cleaners axed 103 of their dry cleaning branches. The explanation was that this is necessary for them to stay "resilient".
The company had 460 branches and closed almost a quarter of them. They chose to close the non-profitable businesses and concentrated their efforts on places with higher shopping rates. One of the latest sites they opened is a dry cleaning on the Burton-on-Trent petrol station where people can drive through and leave their clothes without getting out of the car.
People started shopping away from high street and the company does the same closing the branches there and opening new ones near some of the most visited supermarkets. Johnson Service Group has also added some new services in order to attract more customers. Now they have "Drop and Go" laundry service as well as eco-friendly cleaning methods which use chemical-free dry cleaning products. The company spokesman announced this is how the company plans to handle the lower profits.