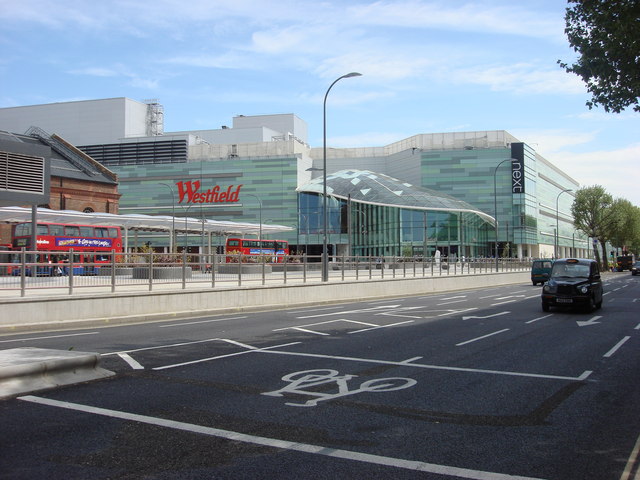 A woman living in the area of Shepherd's Bush requests more often cleaning of the streets in the locality. She complains that the rubbish removal twice a week is not enough.
Sophie Ghoul is a mother who lives on Devonport Road. Her opinion is that the streets in the area should be cleaned more often than that in order to be reduced the amount of junk. She has been living in the area cleaned by the Hammersmith and Fulham Council's workers for two years. According to her the reason for the overloaded with rubbish streets are the many shopping centres nearby.
Mrs. Ghoul tried to change the situation talking to the council about increase of the cleaning but they replied they cannot do it and according to them their actions were enough.
Another thing the young woman complains about is the lack of rubbish bins along the streets. She claims this contributes to the mess. But still the spokeswoman of the council stated there is no need of more often cleaning.