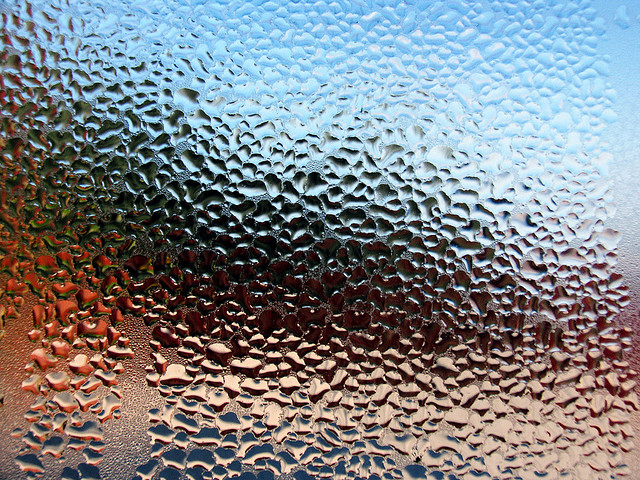 Spring is coming and most people go for thorough home cleaning. One of the major mistakes we all tend to make is to clean windows last. According to Matt Swales, a long-time window cleaner, windows, made of glass of course, are porous and absorb dust and stains if not-cleaned for a long period of time. Windows can even get permanently stained which requires professional care.
Windows are to be cleaned as often as carpets, at least when it comes to deep carpet cleaning. Twice -a-year cleaning is highly recommended in order to avoid further contamination. As far as cleaning frequency is concerned windows require spring and autumn care. People living in busy urban areas or near industrial buildings should resort to window cleaning more often, reminds Matt Swales.
Cleaning methods are to be chosen in accordance with the glass type and the window structure. Double glass windows require gentle touch as they are vacuum sealed and any breakage stuffs the insides with piles of dust. Lint-free towels are the excellent cleaning tool.
Hot weather is another hindrance to window cleaning. Fast drying windows due to hot sun exposure are often left with plenty of streaks. Then a cooler cloudy day even a rainy one is best for any kind of window maintenance.