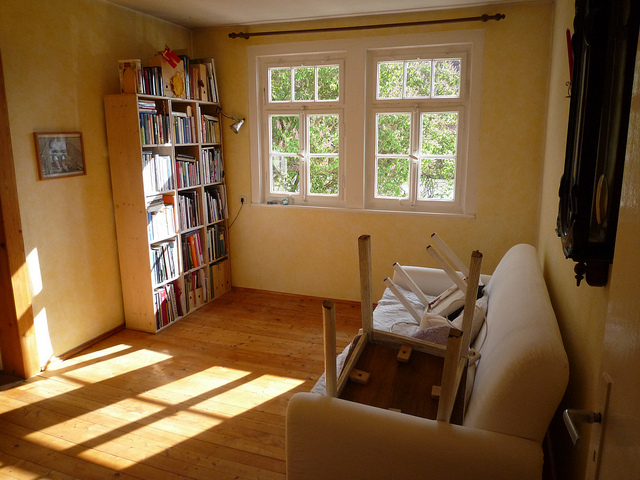 Spring cleaning is a process that starts in the brain of the person planning to perform it. According to Science in the News at Harvard University, spring cleaning helps occupants clear their minds while cleaning their immediate environment. It is almost equal to sleeping.
Sleep prepares the mind for new adventures and experiences. Spring cleaning is considered one of the ways to cleanse your home through reducing clutter and dealing with old possessions that trigger negative emotions. This all contributes to inner peace.
The process of spring cleaning starts in the brain of the doer. He/she associates the process with the result: relief and peace. When everything is spotless and fits perfectly in its place, this is harmony that housekeepers strive to achieve through all cleaning activities.
To initiate spring cleaning the doer selects the day for performing the 'ritual'. The key to finishing it right without even being in a hurry, is not to plan to do anything else afterwards. You can always overdo something which will take up more time than planned and you can actually run late. Do it in a calm and still prompt manner.
Keep your eyes on the prize – this is the most effective way to hack your brain and body to get anything done promptly, scientists say.