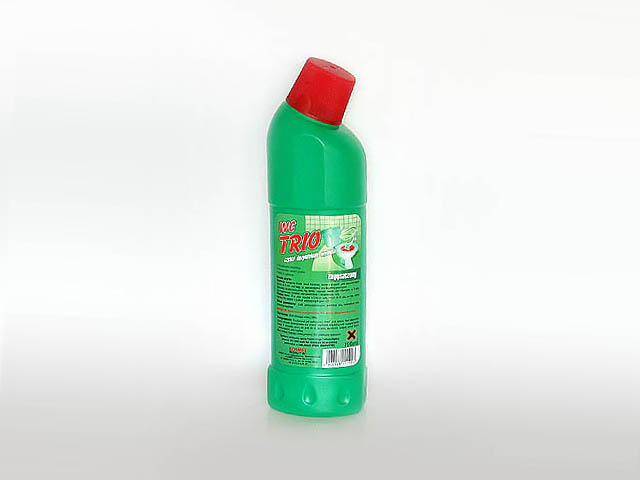 Have you ever wondered why most cleaning products labels have 99.9% efficiency. What does the figure 99.9% really stand for? Is it just an advertising trick, considering the impact of the number 9, or there is some germs and bacteria left to thrive – some 0.01%?
Scientists remind that there is no solution able to exterminate all known germs without leaving some untreated. There is a marketing sense conveyed through the use of the good number 99.9%. The claim that a product can kill 100% of all germs is considered false and unrealistic.
Considering the manner of applying any domestic cleaner, it is not possible to cover and clean every tiny corner and millimetre so there is always 0.01% bacteria left untreated.
The claim of 100 % effectiveness is considered unrealistic, that is why manufacturers chose to tell the truth instead of misleading the clientèle, as there is no single product that will kill 100 % of all known germs, the same goes for pesticides, too.
What do you think? Is there a product you deem 100% effective? Name it and share your opinion on that matter.