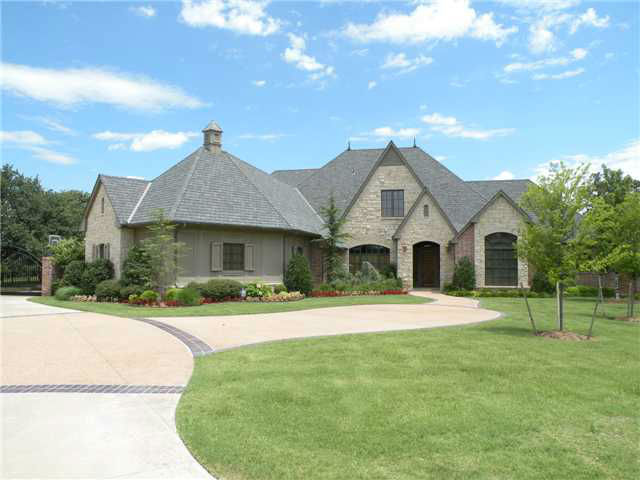 Two people in Durant, Oklahoma drank cleaning fluid which was mistakenly considered for soda. This made the authorities to warn the residents of the area to be really careful.
Probable reason for the poisonings is the bottle in which the all-purpose cleaner is being sold. It looks like a 20-ounce soda which is very common product in the stores in the United States. The police is looking for the source of the cleaners that were spread these days and one of the options now is that they have been given for free in one of the food banks in the area.
Sue Stanfield is a director of the Victory Life Church Hands of Home. She says they didn't receive such items but she knows that some people give such cleaning products for charity. This is how they appear in the people's hands as something they can drink.
The authorities remind everyone to read the labels of the products they get in order to avoid future accidents. Fortunately, the two men who drank the fluid are now fine with no life-threatening injuries.