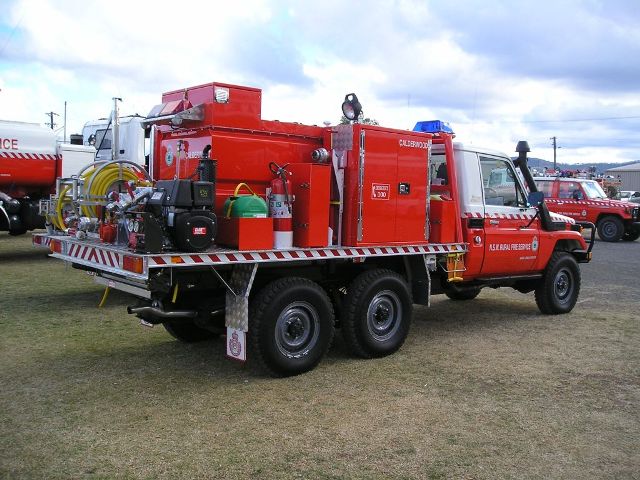 Dry cleaning building burst into flames last night in Brisbane Australia. The probable reason according to the investigators is deliberately set fire to be hidden traces from a break-in.
The damages from the fire will cost to the business owners around $2.5 million and this is not the first time when a dry cleaning building is destroyed. The police suspects a theft as they found break-and-entry tools on the front door and they noticed problems with the security cameras.
The flames took over the laundry room and the front office area. Fire-fighters were struggling to stop the fire in the beginning and not allow it to spread to the nearest buildings as well. Fortunately, they succeeded in protecting the neighbour's homes on Old Cleveland Road but it took them more than three hours.
The dry cleaning business was founded by Loel family 75 years ago and this is the second fire devastating the building. The first one was in 2008 and they hardly managed to cover.