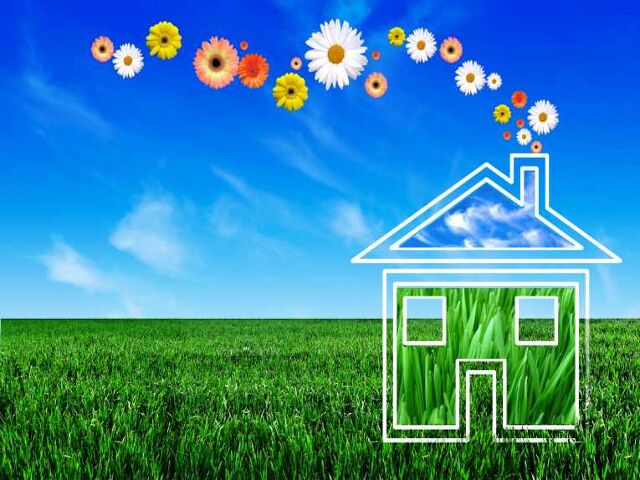 Scientific researches have proven that most household products ingredients can be used to create a damaging chemical mixture that can cause severe health problems.
Alternatives to cleaning
Housekeeping experts and housewives unite their efforts and join forces to promote the use of natural cleaning products.  
Janey Lee Grace – the expert and Mandy Francis – devoted housekeeper and mother, reveal how to prepare a cleaning solution for £2 only. Cleaning spray made of white distilled vinegar and lukewarm water, poured in a spray bottle can work against bad odours and removes stains.
With few drops essential oil for extra aroma, the product will cost you not more than 50p, notes essential oil company Galen-N.
Home-made alternatives are a reasonable option
They are cheap, but despite that, work surprisingly well, says the household expert. Promoting the natural alternatives of almost everything is what cleaning experts are counting on.
Green and natural, this is the trend in domestic care and home maintenance that professionals and health-conscious housekeepers are following now.
Would you join them?