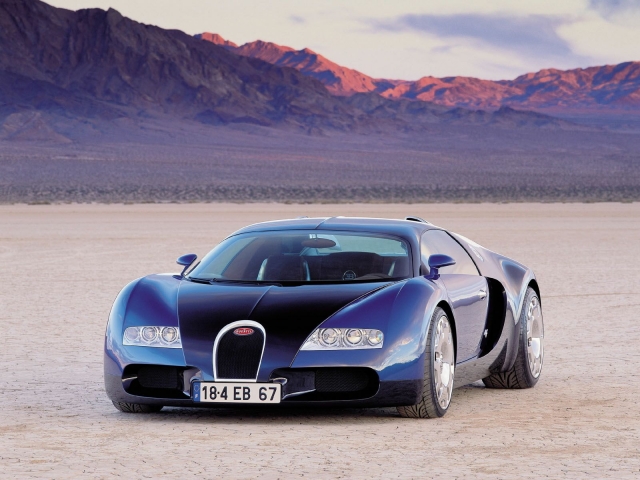 First there were self-cleaning clothes and now we have self-cleaning cars. Or at least this is what the scientists promise us.
There is a new technology which is going to make the coating of the cars to clean itself. One of the brands that has used something similar is Nissan which coating called "Scratch Guard Coat" saved their customers a lot of money on new paint. The technology which heals scratches is now also used for iPhone cases.
The new coating was created by researcher from the Chemical Engineering and Chemistry Department, Catarina Esteves. She and her colleges found out that there are "stalks" in the coating which contain special chemical groups. When the surface is being scratched, the so called "stalks" restore it.
Using this technology will make the creation of water-resistant coating possible. The point is that when the surface is water-resistant, the drops will slide down taking away the dirt with them. But we don't know yet if this is going to influence the work of the car-wash business.