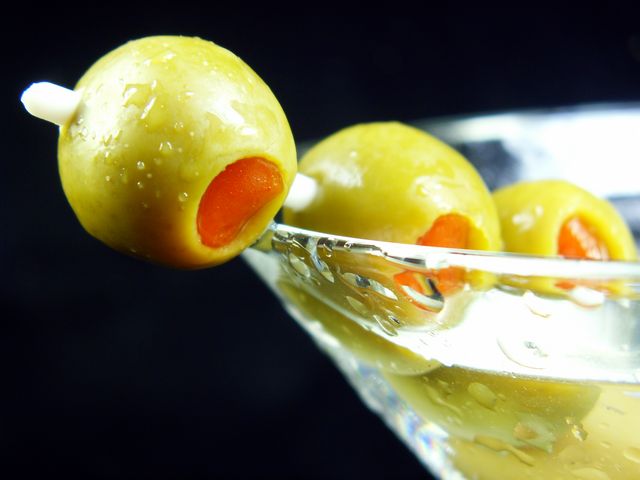 Hard-working women with successful careers are said to clean less and ignore doing manual job. They drink twice as much instead.
Shadow Health Minister Diane Abbott says that women on top of the career ladder drink a bottle a wine a week. Cleaners, housekeepers, hair dressers and etc. drink half the weekly amount of alcohol the overage professional woman does. Diane Abbott explains this trend with the 'Sex and the City' culture and its impact on contemporary women.
Working ladies prefer enjoying their social life and indulging in quiet and peaceful rest after a stressful day at work. Alcohol consumption figures are rising as women enter the work force and promote the cocktail culture. Domestic chores are mainly tackled in the weekends or left in professional hands.
Housewives drink more in comparison to past generations. British Margarita culture is in high rise and there are more women drinking at home not only  in pubs and bars.
Chairman of the Alcohol Health Alliance group, Professor Sir Ian Gilmore gives an adequate explanation: Women find some temporary relief in alcohol. It is a way to escape stress and cope with the never-ending struggle to jiggle work and family life. Occasional alcohol consumption can help reduce stress but there is a high risk of addiction.
Do you agree? What do you think, is the Margarita Culture gaining more ground?