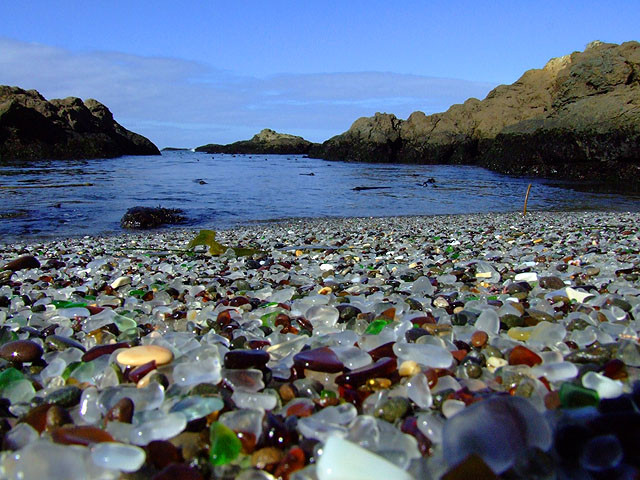 There are more than 13 illegal rubbish dumps in Ireland which the authorities plan to remove. The amount of money that must be spent is nearly €250m, according to the Irish Independent.
€135m have already been spent for the removal of illegal dump-sites. The contaminated areas in Waterford, Carlow, Limerick, Wicklow and Cork have to be cleaned before the end of the next year and they are expected to cost to the country another €100m.
The main reason for that huge amount of money which is about to be paid is the state of the European Court of Justice which in 2005 declared that Ireland hadn't done the right thing and hadn't insisted on the landfills to be licensed rubbish dumps. This was breaking of environmental laws and the country had to take care of every single contaminated place unless paying fines.
One of the biggest dump-sites in the country is in Co Wicklow and only its cleaning will cost almost €27m.