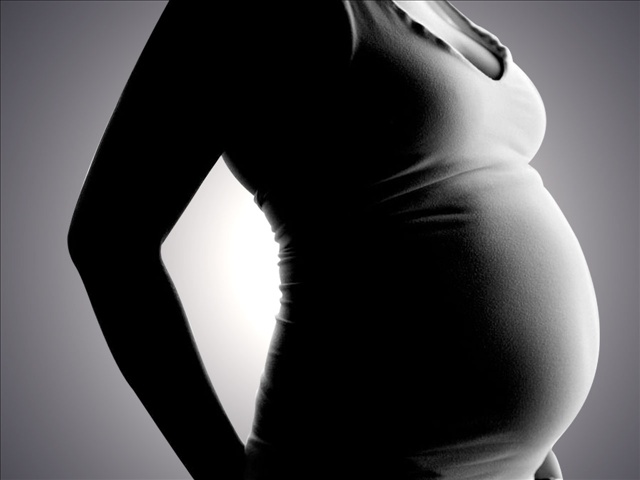 Moms-to-be are either driven to clean whatever their eyes see or trying to clean as much as possible as the health of the baby and their own depends on the clean state of their home.
Pregnancy is the period when women are too sensitive to aromas and the body responds immediately to outside factors. Cleaning is a necessity now that the best environment for the baby is safe and clean.
Cleaning during pregnancy should cause no harm and leave no hazards. Vacuum cleaning is deemed relatively safe as it doesn't involve the use of chemicals. One thing that may cause mild trouble is the exhaust air, but most vacuum cleaners are equipped with filters, so changing the filter more often will guarantee safety.
Experts from the BabyCenter Community blog recommend steam mopping. Steam disinfects and is easy to use. Chemicals are not required and results are achieved effortlessly.
Vinegar can be also applied when de-scaling and removing scum. Cheap and ready-made bathroom scrubber is baking soda. No toxins, no chemicals, just what is required to make the home shine in the mildest way. Baby oil can clean, too. And even polish.
Cleaning during pregnancy should be done with health and safety in mind. Even a cleaning product spill can trigger undesired health implications.