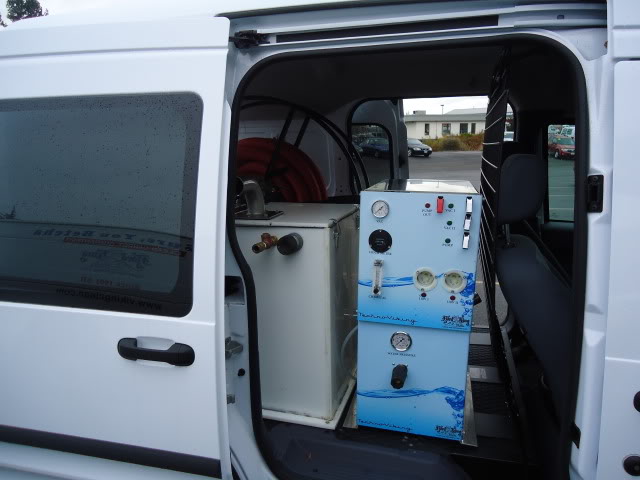 Accidents happen but how many times you have seen a burning car on your alley? A family in Sag Harbour and their cleaner saw  such a view yesterday.
The carpet cleaner Trevor Perry parked his truck in front of the house of his customers on May, 9 2012 and started doing his job. While he was cleaning the carpet, he realized that the cleaning machine he was using started losing power. Even more amazing was the fact that when he looked through the window to see if everything was fine with the exhaust of the cleaner in the truck, he saw his car in flames.
For several minutes the truck has burnt down and all that was left was charred metal. The firemen from the local Fire Department put the fire out but everything was totally ruined. Fortunately the cleaner said that the truck and the equipment inside were fully insured.
The reason for the fire is not known yet.