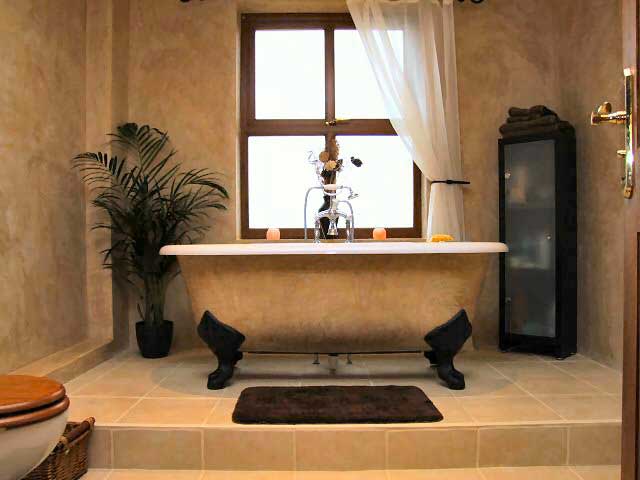 Most people consider the kitchen as one of the most important rooms in your house to clean. But in fact it is only partially true. Yes, the kitchen is important because the role it has in the preparation of the food and it must be sparkling clean. Probably because of that we clean it often enough and there isn't time for the bacteria to grow.
A place we neglect when cleaning is the bathroom and it is a huge mistake. According the latest research a sparkling bathroom is very important for your health and the reason is very obvious. This is the room where humidity is big and that leads to mould growth very fast. Experts advise you to clean thoroughly the bathroom every month.
Spring cleaning this room is also important in order to find expired products which can be very hazardous. It is recommended checking all cupboards and cabinets, and cleaning them on regular basis. The same refers to the flooring as well. It collects dust and debris and the spring according the professionals is the perfect time for this cleaning.