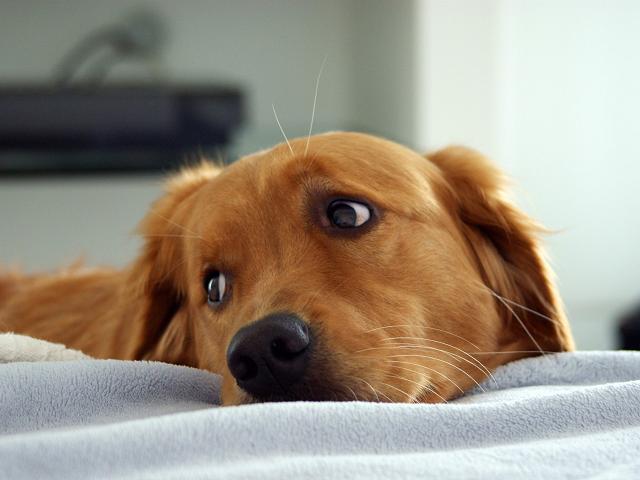 The Green Cleaning Expo took place on Thursday and Friday in Fort Myers. One of its topics was why cleaning can be harmful and how it can make you sick.
The experts expressed their opinion that sometimes people are not really cleaning when they vacuum or wipe the dust. And the reasons for this are the bad methods they use or the low-quality products and tools. Thus instead of cleaning, you just return the dust particles in the air and breathe them in together with many harmful chemicals.
The President of the Green Clean Institute says that carpets are the most dangerous ones because they can keep many harmful contaminates. It is important to clean your carpets once or twice a week depending on the traffic they receive. In order to protect your health, it would be better if you put your shoes off when you get into the house. Also give a bath to your pet on a regular basis, otherwise cleaning the house is pointless.