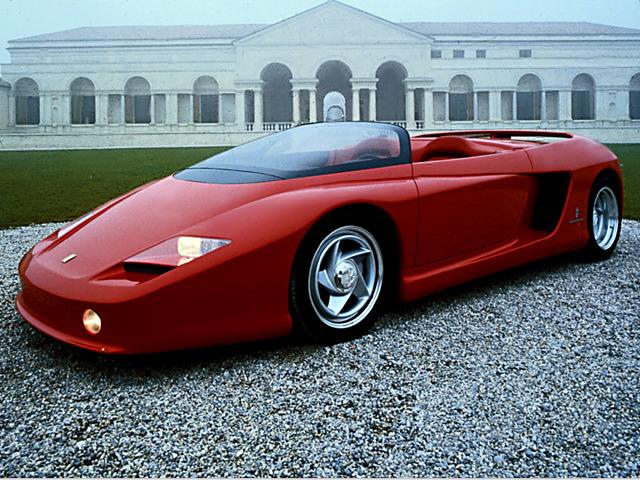 It is now possible to wash your car without water, hose and a bucket. As Austin Everett from the City of Edmonds was reported to the local authorities for washing his car and disposing of the dirty soapy water through the community storm drain. he was determined to do something about it and to never use water again. As he is a car lover, he knows that keeping the vehicle clean is of major importance. So he set up a dry car washing business together with his father.
Saving water is of the essence these days and waterless car washing gains more and more ground. Drought areas are also embracing the idea. It is high time we all limited our water consumption, isn't it?
Austin is providing these unique services in the Snohomish County, US, facing competition from only one rival. His approach to car washing is the greenest possible: no water, no soapy runoff down the drain.
It is little disappointing, but Austin actually uses some water, for mixing the cleaning solution of course. It is polymer-based clay-bar treatment applied through spraying. It is easily removed by wiping it gently with a soft microfibre cloth. The only setback is that the washing procedure requires more time than usual, about 4 hours.
Let's wish Austin Everett good luck with his new venture.