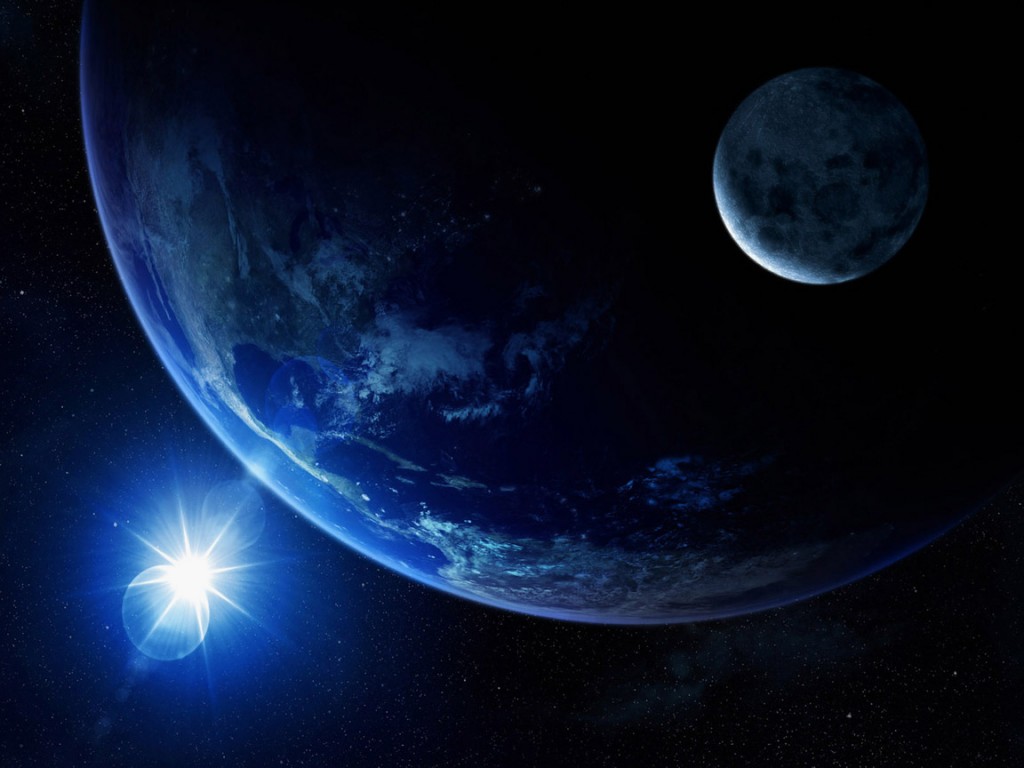 It is not a secret for anybody that the environment we live in is very dirty and that the pollution becomes one of the major problems of our society. And lately more and more people start thinking about it and doing their best to help. But it appears now that even the space needs cleaning.
So, Swiss scientists revealed that they have a plan to start a cleaning machine which is going to collect the trash in the space. Is there garbage in the space, you may ask. The truth is that there are many abandoned satellites in the outer space which must be removed. These debris may be much more dangerous than we suppose.
A professor in the Ecole Polytechnique Federale de Lausanne who is an astronaut as well said that it is important to find a way to deal with this space junk. From the EPFL revealed the amount of objects which need to be removed. There are 16 thousand objects in the space which are moving with high speed around the Earth. That's why the Swiss scientists have two available options. Both of them are about a cleaning machine similar to a vacuum cleaner in the space and they have to consider whether it should burn itself after that or it can remain in the space and continue working.