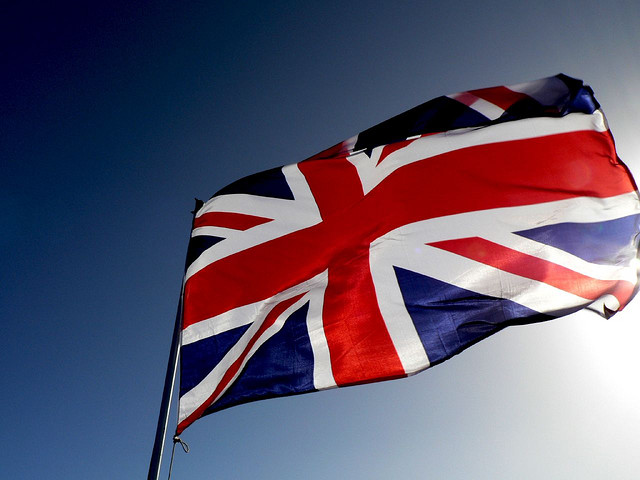 A resent research revealed that one third of the population of Britain are people who haven't finished a cleaning chore even once. Or even if they did, it was very difficult for them and they wouldn't repeat.
One of the hardest cleaning tasks is the windows cleaning. Probably this is the reason for 27% of the Brits to admit that their windows get cleaned very rarely. The other one third of the Britain population who handles this task frequently uses old fashioned cleaners. It appears that not more than 33% of the Brits clean their windows regularly and use the proper products.
When it comes to oven cleaning, the statistics show almost the same results. 23% of the people almost never have cleaned the oven in the kitchen. What's more disturbing is the fact that only few of all people who hate the cleaning chores and neglect them, dare to hire cleaning services.
The conclusion is that one in every three Brits cleans the house and only one in twenty finds a solution to the problem calling professionals. What is the situation in the homes of the rest, we can only guess.