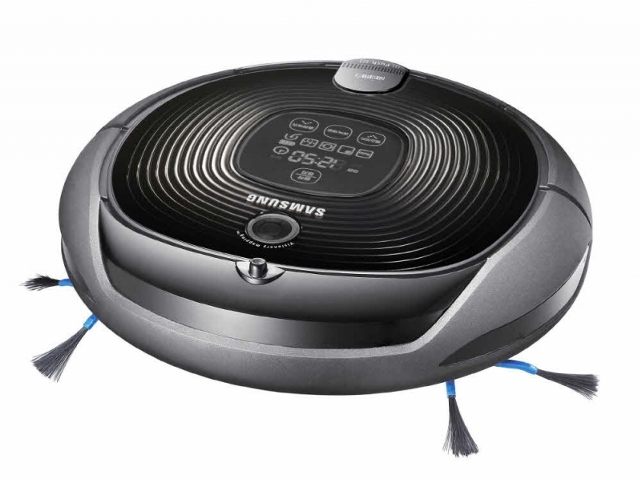 The robot vacuum cleaners have become more popular these days and the search for them on the market makes the manufacturers to improve them as much as possible. This is what Samsung does launching the new robot vacuum cleaners called Smart Tango.
The robot vacuum cleaner is not exactly a new model but an improvement of an old one. Samsung announced that this one has many more abilities than the previous model. Its size is smaller and it is lighter than its ancestor.
The robot vacuum cleaner is a little bit heavier than 3 kilograms and its height is about 8 centimetres. The diameter of the machine is almost 36 centimetres. Up to now more detailed information about the characteristics of the cleaner has not been released. It is not known yet what will be the price of the product but experts dare to claim that the results will definitely worth the price.