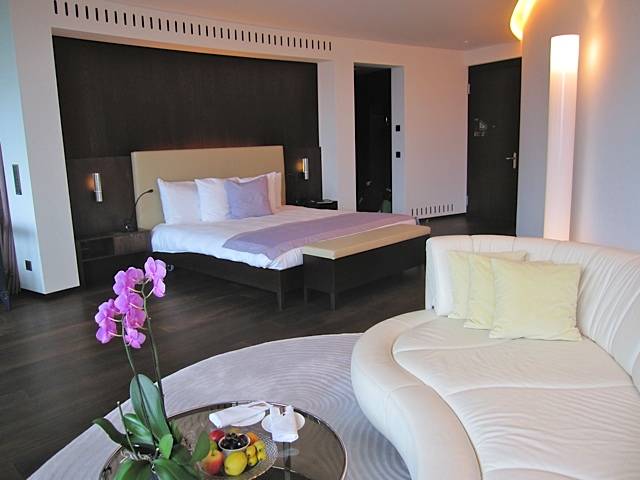 Hotel rooms have their germ spots, too. Should the holiday in a fancy hotel start with some sanitizing?
Hotel rooms do harbour germs, even though owners claim that each room is sanitized after customers leave. There are still some potential bacteria-breeding spots, a recent study reveals.
The TV remote control and the light switch, together with the notorious bathroom sink and toilet are prone to contamination with dangerous bacteria.
Researches examined samples collected from three hotel rooms in the US: Indiana, South Carolina and Texas, testing 19 surfaces likely to be infested by sickening bacteria.
TV remote controls harbour 67.6 CFU (colony-forming units of bacteria) per cubic centimetre squared. Light switches have 122.7 CFU of aerobic bacteria and the alarming 111.1 CFU for fecal bacteria.
There are clean spaces as well, hotel guests can peacefully relax on hotel beds as bed headboards are among the least contaminated areas. Bathroom door handles and curtain rods are the other safe-to-touch germ free spots.
Researches say that the recent conducted study aims at improving hotel management and cleaning procedures. It was never meant to scare or repel people from spending the night in a hotel room. Housekeeping managers should identify high-risk items and spots and reduce health risks posed by bacteria allowed to thrive in hotel rooms.
Source: MSNBC.com http://vitals.msnbc.msn.com/_news/2012/06/17/12241651-germiest-hot-spots-in-hotels-tv-remote-light-switch-study-finds?chromedomain=testblog