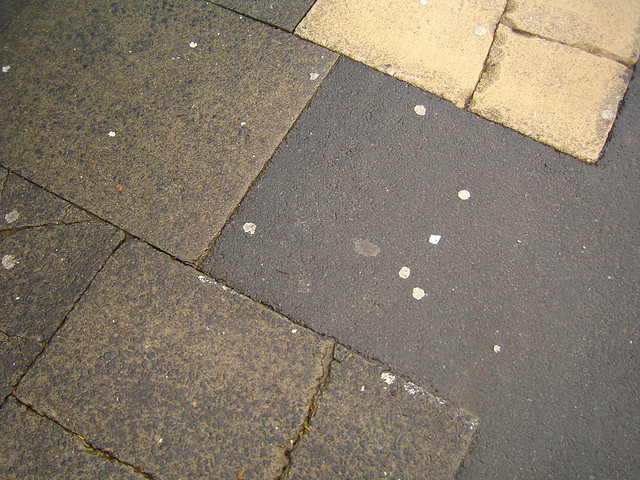 Offenders will clean pavements in Fife, Scotland, removing chewing gum to redeem the damage they caused. It is the first time Fife Council's launches the Community Payback initiative. Justice Secretary Kenny MacAskill approved the initiative yesterday, BBC reports. The Community is backed up by laws to require offenders to pay back the damage done.
Pavements smeared with chewing gum is the ugliest of all sights. It turns out to be a wide-spread problem through the country. The local community is making a step forward to changing that.
Kenny MacAskill, Justice Secretary, said that this was the improvement many craved to see and the entire community can benefit from it.
The hardest part is to recruit enough cleaners to do it, and find the crucial resources to bring pavements back to their original clean state.
Offenders are to be sent out to clean pavements to the benefit of the community and the process will be carried out under the supervision of Fife Council's executives.
Do you approve of this community act? Is chewing gum removal necessary for making streets and pavements more representable?