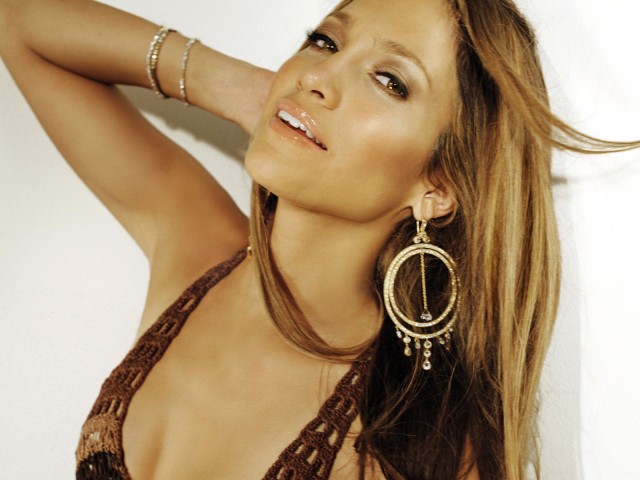 Cleaning lady working in for Melia Dusseldorf Hotel in Germany claims she was fired because she wanted autograph from Jennifer Lopez.
Pray Dodaj says she lost her job only because she is a huge fan of Jennifer Lopez. The woman was working when she knocked on the door of the star in the hotel and asked for an autograph. When she did that, two assistants of Lopez opened the door and rejected her request.
However the woman was more surprised the other day when they called her on the phone and told her that the famous singer complained and she was fired because of that. A post in Twitter by Lopez denies the statement. She says she would never do such thing as complaining because of an autograph.
Nobody reveals whether the cleaner will be returned to its job or not.