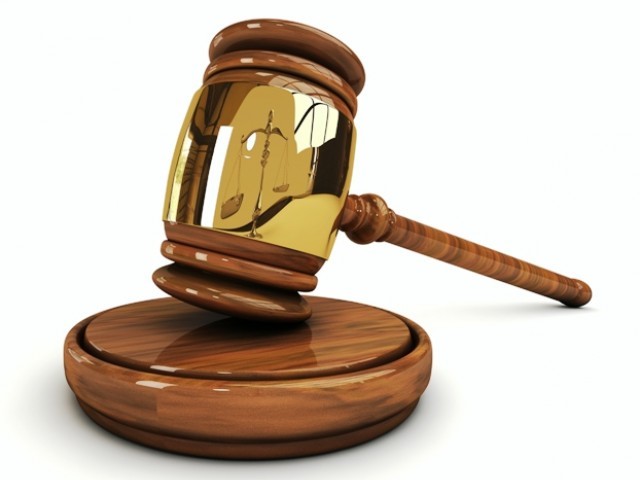 South Kesteven District Council has threatened allotment holders with a fine  of about £20,000 if they do not clean more than 170 plots in 30 days. The group of allotment holders may also face 2 years imprisonment, as further mentions the letter from the district council.
One of the allotment owners of plots near Grantham's Harrowby Road said that the letter they received was scary and threatening, treating them as offenders. The owners had been told that the plots would but up for sale, some three years ago, and the plots haven't been used ever since.
Mark Williets, head of development and growth at South Kesteven District Council, said rubbish and brambles are the major issue, that allotment holders and authorities can resolve together. The letter was sent before taking any legal action, reminding of the alarming condition of the polluted site and informing them of the large number of complaints received. The owners were 'kindly urged' to co-operate in improving the condition of the property, so that no legal action will be required.
If not cleaning up daily would cost you £20,000, would you bother doing it regularly? The fact is that postponing and procrastinating add up to the costs of maintenance afterwards. Hopefully, no legal action is needed.