The Prime Minister of the United Kingdom, David Cameron came out with an offer for tax breaks for cleaners. This idea he shared when he returned from his visit in Sweden where as he claims he was there "to listen to ideas".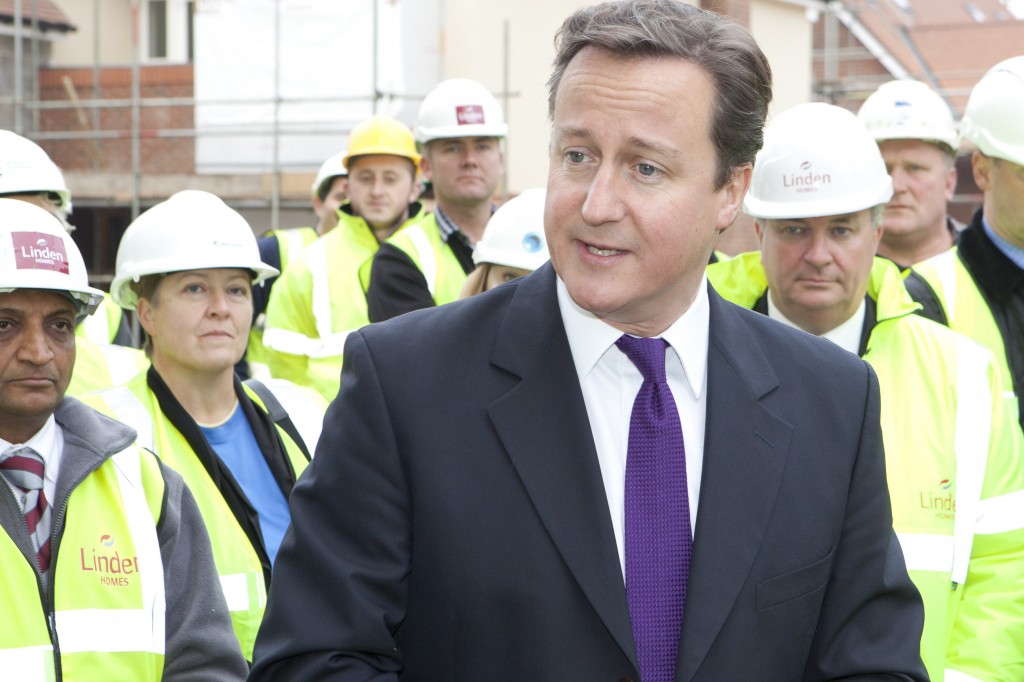 The Prime Minister supports the plan women to get tax breaks for domestic help. Thus women who work and handle the domestic tasks at the same time will be favoured. According to many people this is a good way to motivate women to start developing careers. The statistics shows that most of the graduated students in the universities are women but still there are more men than women in the boardrooms in Europe.
The reactions by the society are still contradictory and the majority thinks that the Cameron's plan is not going to lead to the required results. Jessica Morgen who is labour MP commented the suggested idea as an example that the Prime Minister of the country had no idea about the pressure women are going to face.