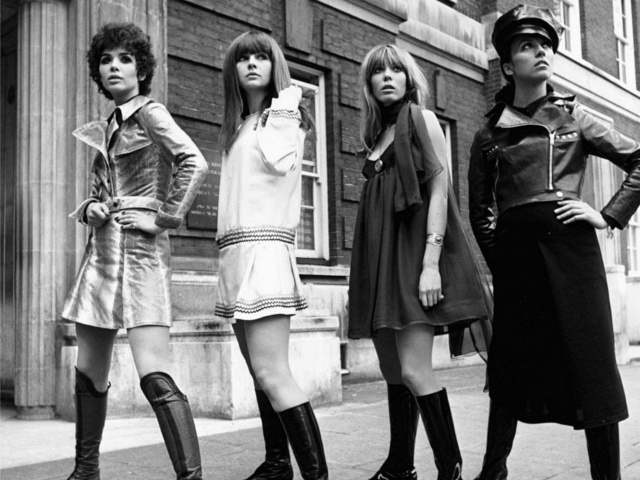 Today women spend less time on cleaning than they did 50 years ago. In the 1960s an average woman spent 44 hours a week to clean the house and organise it in order to be a great place for living. Today the 44 hours became 18 which is less than half.
The conclusion was made based on a research in the United Kingdom in which 577 women took part. This showed that ladies nowadays spend approximately 18.2 hours to clean, organise, cook and shop.
This compared to the time an average lady spend for the same activities in the 60's is less than half. The approximate time a woman used to spend to complete these tasks was at least 44 hours a week. The reason for this change according to the specialists is in the new technologies. Dish-washers, laundry machines and modern vacuum cleaners made everything easier.
Another reason is the busy life women have. They work, take care of the children and the house at the same time which makes them spend less time on the last activity. Also we shouldn't forget that nowadays people are willing to hire professional cleaning services which saves them a lot of time.