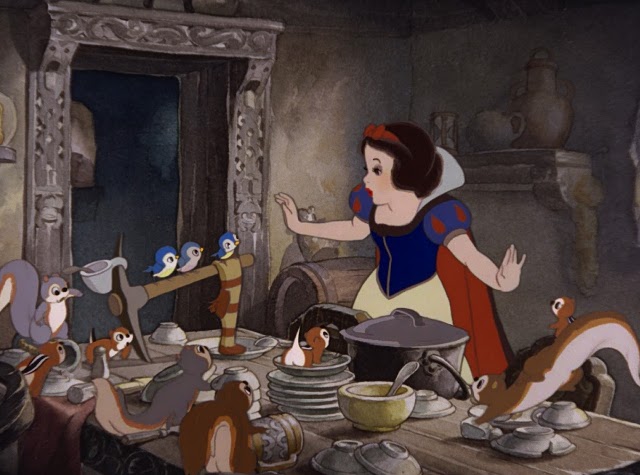 Despite the latest tendencies men to help women doing the housework, it appears that females are still those who deal with the biggest part of the household tasks.
Research made in Australia revealed that around 60% of the females are still doing the entire house cleaning and they do not receive help from their partners. Not only that, but they pay themselves about the cleaning products they use. The average amount a woman spends on cleaning products is $600 per year.
The problem sometimes is the fact that most women do not trust their husbands to handle the cleaning tasks. That is why they prefer dealing on their own with everything.
The male part of the younger couples are usually more involved with the domestic issues than the men in older couples. Hopefully as the time passes by more couples will start sharing their household responsibilities.
There are couples where the woman works and supports the family while man stays at home and do the domestic chores. But these cases are rare and this usually happens if the male has to stay at home because of some reason.