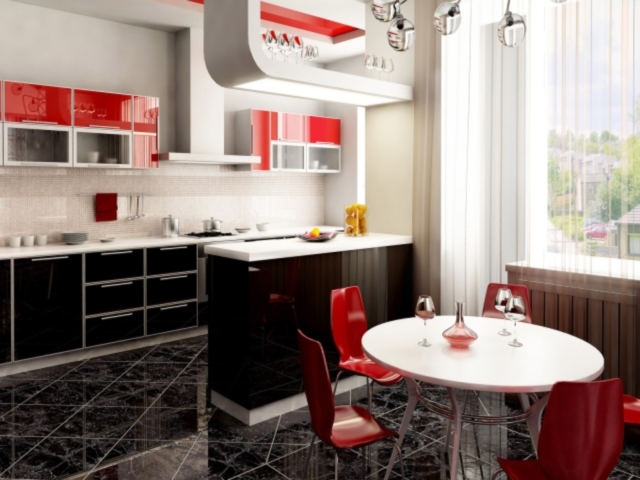 I bet you have asked yourself many times which is the dirtiest place in your house. Guess you are not surprised to find out that most people consider that this is the toilet seat. But recently it was revealed that it is not exactly as we thought.
There is a new theory which Professor Charles Gerba shared with us. He works in the University of Arizona and he's very popular microbiologist. According to him, the toilet seat in your house appears to be one of the clean places especially compared to the items in the kitchen and the appliances there.
The professor also known as Dr Germ claims that the dirtiest place in one's home is the kitchen and the area around the sink. He also thinks that we are the one who make the toilet seat so clean because of our fear of bacteria. This makes us clean it more often and the toilet seat is germ free. While few people pay attention to the kitchen sponge for example and clean it.
Charles Gerba's advice is to wash the sponge regularly as well as the sink. It is even better to change it every week because there is more bacteria on it than you can find in the toilet after flushing.