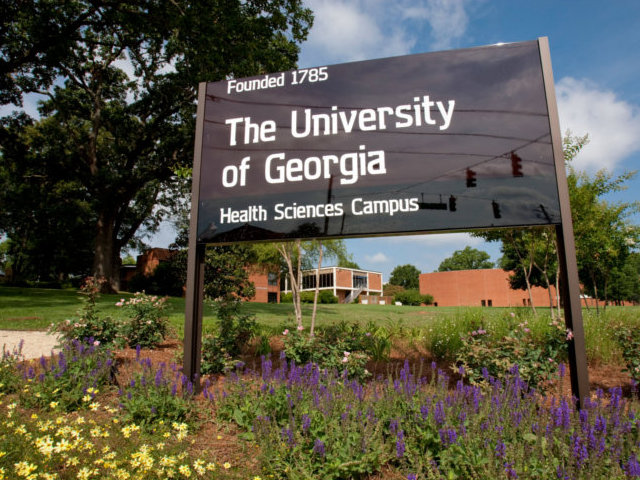 In times of recession people look for the best money saving cleaning practices. Cheaper products and services are desired everywhere. But are the cheapest methods the best ones?
One of the cleaning industry associations ISSA and the Sanitary Maintenance Magazine claim that only one third of all sold products on the market were green and eco-friendly. This is because of the high prices people have to pay for such products. They prefer chemicals that cost less even if it is dangerous for their health.
The bad news is that these cheap cleaning detergents are not cost efficient and here is the proof. According to the experts in this field, the practices that save money are the green cleaning ones. Although they cost more than the rest products, people save money on energy, waste recycling and water. The green cleaning practices also reduce illness which are more money saved.
A great example for the effectiveness of these practices is the University of Georgia which succeed in reducing the amount spend on cleaning products from 1.5 million dollars to 110 thousands.