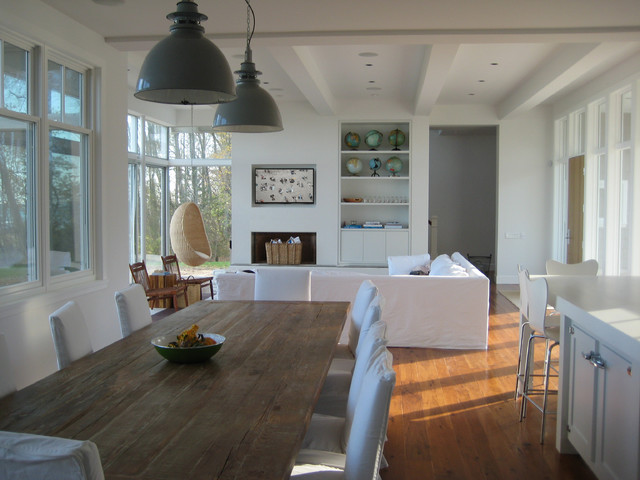 The severe competition between Euro-Pro and Dyson leads to an investigation made by the National Advertising Council's department, which deals with advertising industry.
Everything started when Euro-Pro launched on the market their newest product called Shark Navigator Freestyle. The advertisement of the vacuum cleaning machine claims that the cordless cleaner "never loses cleaning power" while it is capable of working for not more than 24 minutes.
This made Dyson complain to the National Advertising Council which on their turn started an investigation.
From the three claims that Euro-Pro made about their product, the NAD approved only one and criticised the other two. They agreed only with the claim that Shark vacuum cleaner is "best in class runtime" because this was supported by analysis made by a marketing researching firm. NAD didn't agreed with the other two claims that Shark Navigator Freestyle "never loses cleaning power" and that it offers "true upright performance".