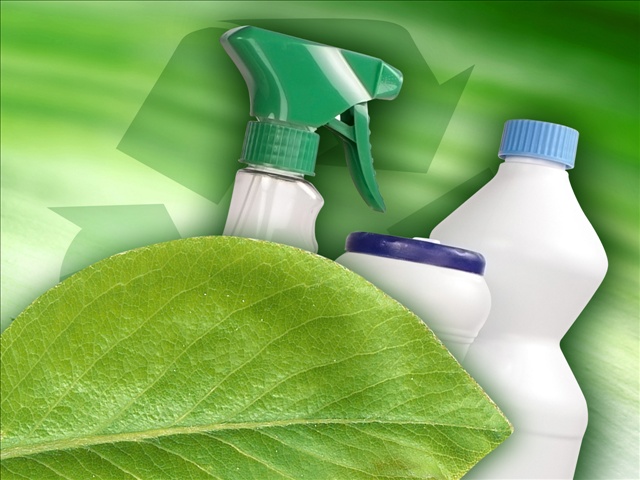 Cleaning products for daily household use may be linked to asthma, cancer, reduced fertility, and other serious health problems. The World Health Organisation issued a report with the cooperation of the United Nations Environment programme.
Chemicals used in household cleaning products are related to hormone disruptions and other health risks. Most of these chemicals are described as endocrine disrupting connected with serious health problems such as cancer, low fertility and even psychiatric diseases.
AFP reported that about 800 chemicals are suspected to influence human hormones negatively. Such chemicals are found mostly in industrial products but also in electronics, pesticides and even personal hygiene products.
Further studies will determine the connection between endocrine disrupting chemicals most industrial products contain and the disorders they might cause.
The UN agency for Environment issued a report estimating the influence of more than one chemical which is a comprehensive evaluation of the health risks of the uncontrolled use of these at home.
You can find the full report at http://www.who.int/ipcs/publications/new_issues/endocrine_disruptors/en/